11th NTA Global Meeting
Demographic Dividend and African Development: 11th Global Meeting of the NTA Network, Dakar and Saly, Senegal, 20-24 June 2016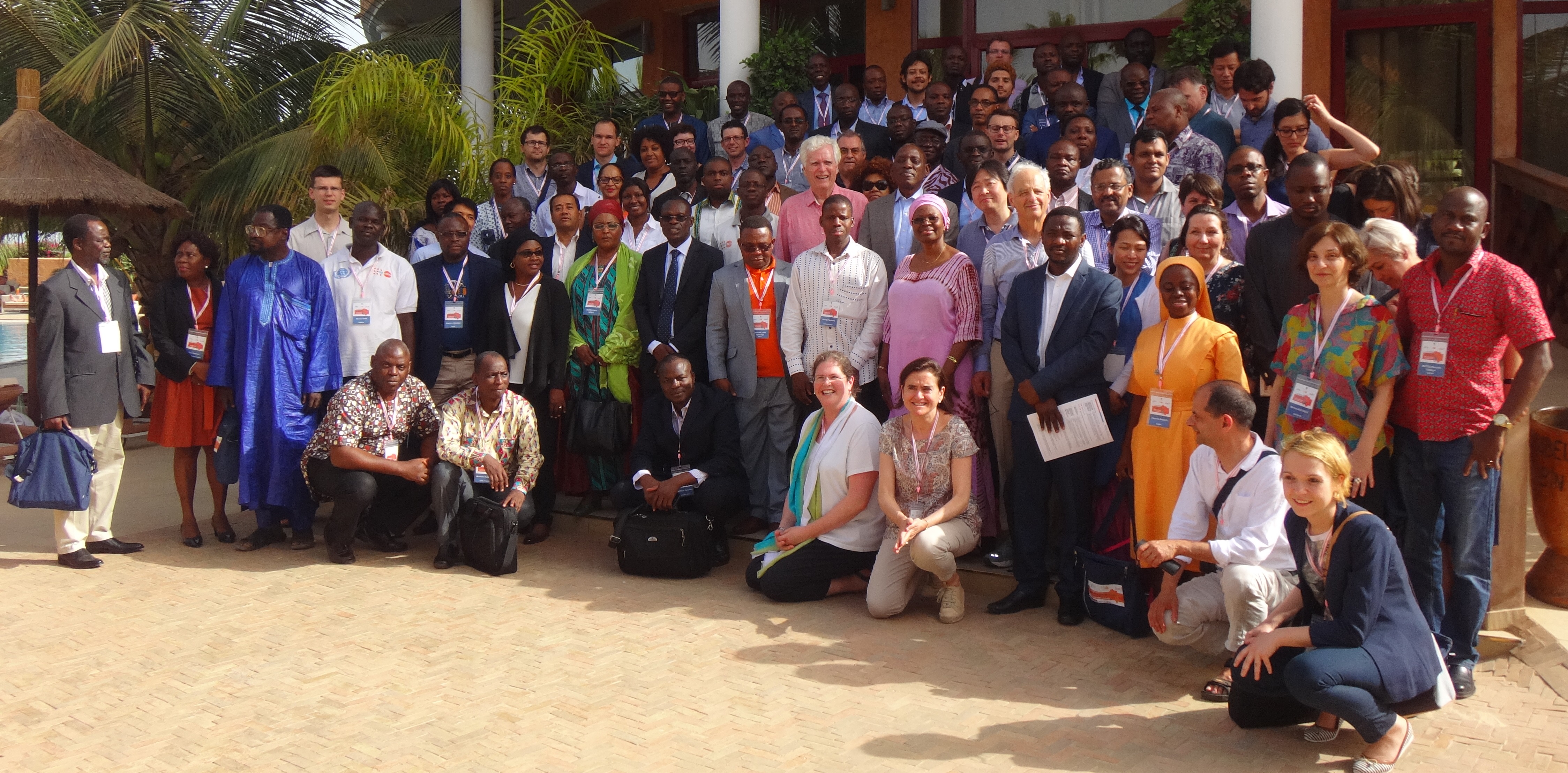 The 11th Global NTA Meeting began on 20 June 2016 with a one-day High Level Symposium on the Demographic Dividend and Development in Africa. The Prime Minister of the Republic of Senegal, H.E. Mahammad Boune Abdallah Dionne, opened the Symposium, which took place in Dakar, Senegal. In his opening remarks, the Prime Minister recommended improving policies and increasing investment in youth employability.
During the Symposium, the Prime Minister was joined by former African presidents, ministers, leading scholars, community and religious leaders, and representatives of key regional institutions to review evidence and to discuss action needed to capitalize on the demographic dividend in Africa. Regional and global institutions represented included the Economic Community of West African States (ECOWAS), the United Nations Population Program (UNFPA), the World Bank, the African Development Bank, the Economic Commission for Africa, and the United Nations.
After the Symposium in Dakar, researchers and policy experts from Africa, Asia, Europe, Latin America and the Caribbean, and North America gathered for a four-day NTA Conference in Saly, Senegal, to present and discuss new research and policy directions related to the generational economy. From June 21-24, this group presented and discussed current and recent research on six themes:
Demographic Dividend and African Development
Counting Women's Work: Gender and Time Use
Challenges of Population Aging
Inequality and Generational Equity
The World through the NTA Lens
NTA Frontiers
Co-sponsors of NTA's 11th Global Meeting included: the Center for Economics and Demography of Aging, University of California at Berkeley, the East-West Center, the Centre de Recherche en Economie et Finance Appliquees de Thies (CREFAT), and the United Nations Population Fund.
Additional support from the following is gratefully acknowledged: Ouagadougou Partnership, CISCO, Eiffage, SOCOCIM, Tigo, and the University of Hawaii at Manoa.
---